Plant protection products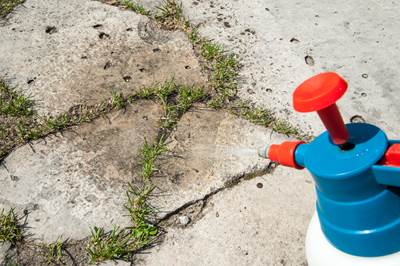 According to Article 35 of the Chemicals Act No. 61/2013 plant protection products must have an authorisation issued by the Environmental Agency in order to be placed on the market in Iceland.
Regulation (EC) No 1107/2009 concerning the placing of plant protection products on the market was implemented in Iceland on June 5th 2015 with national regulation no. 544/2015 on plant protection products.
During the transition period plant protection products may be placed on the market in Iceland on the basis of temporary registration, mutual recognition or national regulation.
Directive 2009/128/EC establishing a framework for Community action to achieve the sustainable use of pesticides was implemented in Iceland on October 15th 2015 with national regulation No 980/2015, later laid down with regulation No 677/2021 regarding the handling of plant protection products and pest control products.