Flights in protected areas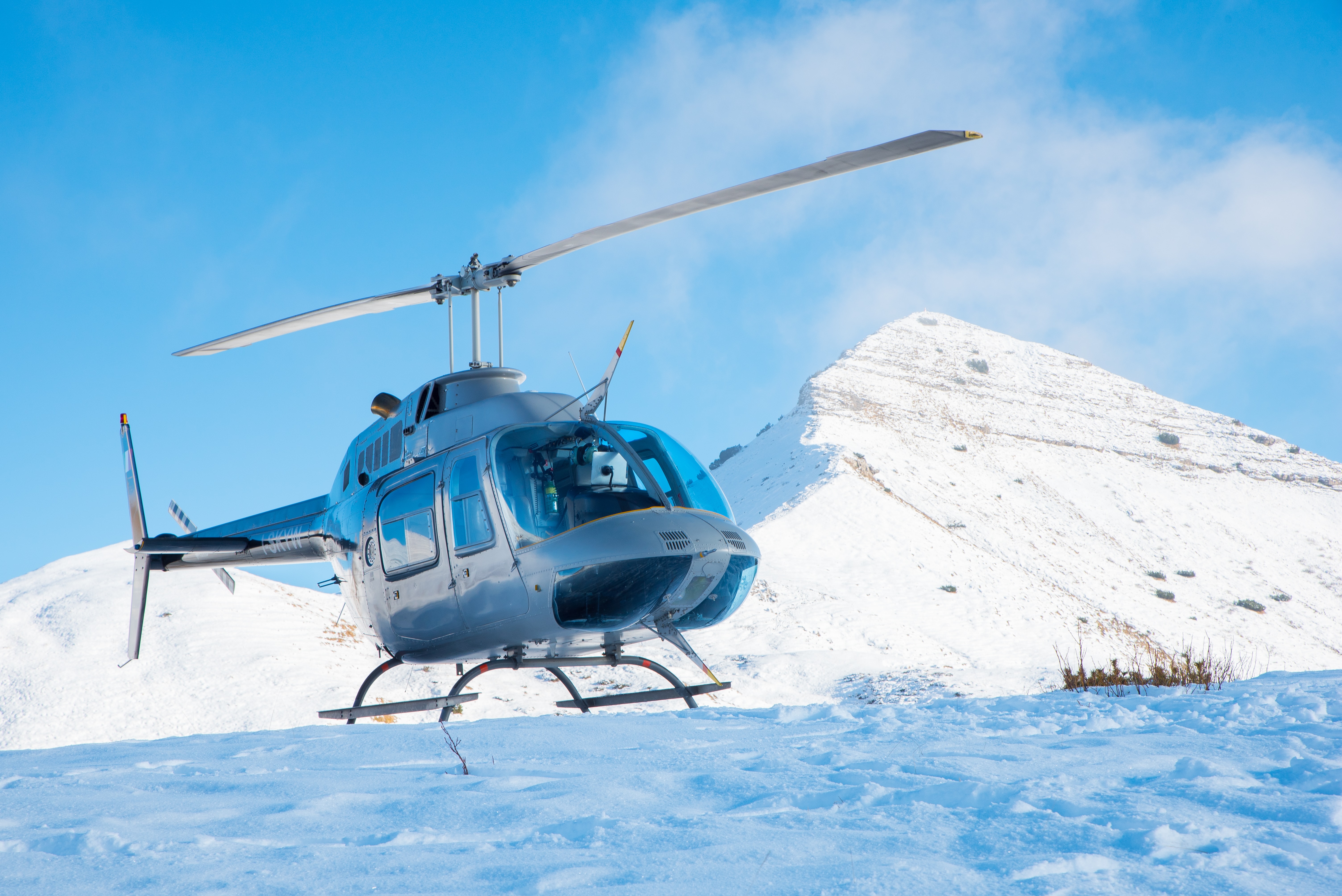 Rules and recommendations for drones and/or helicopters in protected areas
In the following areas the use of drones and helicopters is limited or prohibited except with the permission from The Environmental Agency of Iceland. To apply for a permit, click here. Excluded from the ban are the search and rescue operations and the activities of the Coast Guard.
Andakíll
Dyrhólaey
Fjallabak nature reserve (prohibited from 15th of June to 15th of September), incl. Landmannalaugar
Geysir
Glerárdalur
Goðafoss
Gullfoss
Hólmanes
Hornstrandir
Ingólfshöfði
Skógafoss
Þjórsárdalur (Gjáin, Háifoss, Granni and Hjálparfoss)
Þjóðgarðurinn Snæfellsjökull / Snaefellsjokull national park
Þjórsárver
Utmost care must be taken in protected bird habitats, cf. Paragraph 4 Article 17 of the Nature Conservation Act no. 60/2013. Whether the permit is required at the following locations depends on the season as well as the size and type of project. Contact the Environmental Agency ust@ust.is for more information.
Arnarstapi and Hellnar
­Dimmuborgir
­Dynjandi
­Eldey
­Flatey
­­Grótta
­Grunnafjörður
­Guðlaugstungur
­Hrísey í Reykhólahreppi
­Hverfjall/Hverfell
­Kringilsárrani
­Látrabjarg
­Melrakkaey
­Mývatn og Laxá
­Oddaflóð
­Pollengi andTunguey
­Salthöfði and Salthöfðamýrar
­Skrúður
­Surtsey
Svarfaðardalur nature reserve
­Vestmannsvatn
The Environmental Agency points out that the use of drones may be subject to permits within Vatnajökull National Park and at Þingvellir. More information can be found on the national parks websites.
For further questions regarding the use of drones in protected areas contact ust@ust.is.
The Environmental Agency points out that in all areas there are general rules for the use of remote-controlled aircraft. The Icelandic Transport Authority has published some information material about drone operation, which shows in a simplified manner some fundamental things to keep in mind when preparing and during flights. This material can be accessed on The Icelandic Transport Authority website here.